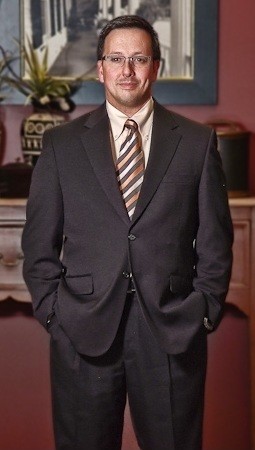 Joel
Iacopelli
Financial Services Professional
Joel's clients come to depend on him to help them identity specific life goals and establish a strategy to help them get where they want to go. He provides a comprehensive approach to financial services, for business, families and individuals. To accomplish this he listens to his client's needs, goals and dreams; then designs a strategey that can be implemented to help meet their objectives. He also is committed to building relationships; Joel wants to know you and makes sure you are fully educated about the process and solutions he may offer.
Joel specializes in Estate planning and Financial strategies, Employee Benefits, Medicare Insurance plans, College Funding, Long-Term Care Insurance, Health Insurance* (Individuals and Business), Business Succession strategies.
Joel is married to his wife Marianne with whom he has been in love with for 27+ years.; has 4 wonderful children for whom is his pride and joy of his life (Peter, Christa, Dalila, and Joel ), and they have 8 dogs, 5 Cats that are all rescues. They also have 3 Pigmy Goats, 10 Chicken & 1 Duck as well. Joel relocated here from New York where he was a vice president for Goldman Sachs & Co., In-addition Joel owned a "The UPS Store" franchise on Long island. His wife and Joel followed their hearts and God and made the choice to leave NY after 9/11 and raise their family here in Beaufort.