Employee Navigator
We are proud to announce we are now offering:

To our group clients. To help them manage their HR, Benefit administration & more.
Watch the videos below to see what this can help you do.

Benefit Administration: Software makes it easier to attract and retain great talent by offering an extensive benefits package with less benefits administration work.

Adding a New Hire: See how simple and quick it is to add a new hire. Assign tasks that need to accomplish. All your forms automated and trackable.

Paid Time Off: PTO Tool allows you to request, review and approve PTO without breaking a sweat.

Asset Tracking: Asset management tool makes it easy for you to control your company's assets. Assign and track everything from office keys to laptops and cell phones all from a single dashboard.

Profile Changes & Life Events: Overview of how to make profile changes & enter life events on Employee Navigator.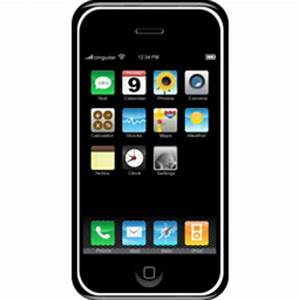 Navigator for Mobile: Manage most task from your mobile device anywhere.
If you have questions or wish to discuss how we can implement this for your company, please call us at 843-524-6954 or email: jiacoeplli@capstonebeaufort.com